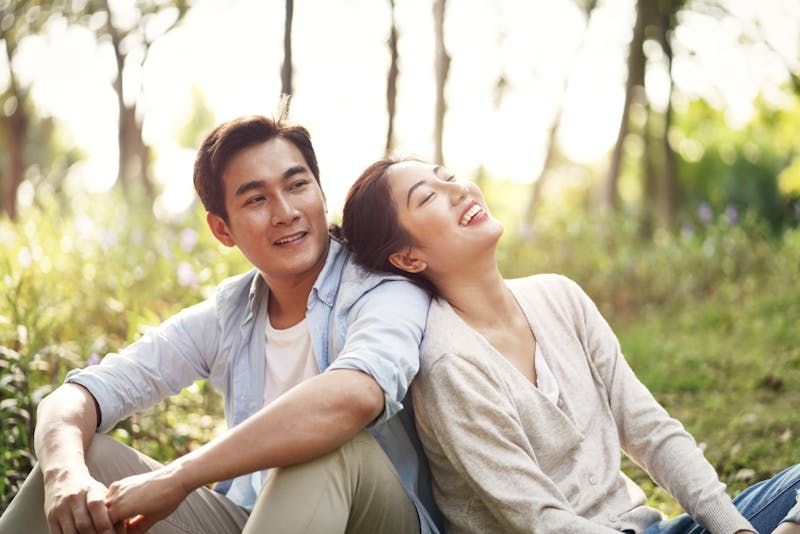 A dental crown is a customized tooth cap designed to cover a damaged tooth in order to restore its shape and size, enhance its strength, and improve its appearance. When successfully cemented in place, a dental crown encases the portion of the tooth above the gum line, providing total protection.
Dental Crowns for Tooth Repair
This may be necessary if you have extensive tooth damage that has compromised the structure of your natural teeth. For instance, your dentist may recommend dental crowns to:
Protect a chipped, broken, or fractured tooth and prevent further damage
Repair large cavities that cannot be successfully repaired with dental fillings
Replace previously placed fillings and strengthen the tooth.
Encase a tooth restored with root canal therapy to strengthen it and cover up the filler material for an aesthetic finish
Dental Crowns for Tooth Replacement
If you want to replace one or more missing teeth, your dentist may recommend either bridgework or implants. A dental bridge refers to an artificial tooth that is anchored to the teeth adjacent to the gap, holding it firmly in place. The artificial tooth is bonded to the adjacent teeth through dental crowns so it stays suspended in the gap. If you opt for dental implants, a titanium post will be implanted into the jawbone to serve as the tooth root. Once it heals, a crown will be connected to the post via an abutment, becoming your replacement tooth.
Dental Crowns for Cosmetic Purposes
Dental crowns are custom-made to restore the shape, size, and even shade of a damaged tooth if you use a tooth-colored crown. As such, your dentist may recommend crowns to enhance the appearance of imperfect teeth such as:
Excessively or unevenly worn down – resulting in very short teeth
Badly shaped teeth
Severely stained teeth
Widely gapped teeth
Learn More about Dental Crowns
Depending on your specific case, your dentist will help you choose the most appropriate material for your custom dental crowns, restoring the function or aesthetic of your mouth, or both. To learn more about Dental Crowns in Beverly Hills CA please contact us today.