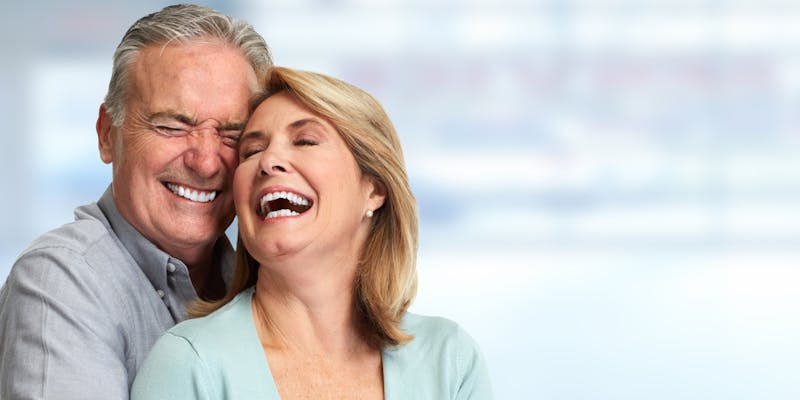 Beyond your smile being affected, you may have problems with your physical or emotional health if you have lost your teeth. You may find it difficult to speak or eat your favorite foods, or you may be embarrassed and try to hide your smile from others.
You may also notice shifting within your remaining teeth, which will cause more discomfort in your jaw and mouth, possibly resulting in muscular issues or headaches.
Dentures are an important part of restoring your smile's appearance, but they may be difficult for some.
Who Uses Overdentures?
An implant-supported overdenture is often the best option for patients who have all their top or bottom teeth missing or pulled out. If you have lost your teeth and still have adequate bone in your jaw, the less time that passes, the better your chances of holding implants for an overdenture.
Dentists might recommend overdentures even for patients who already wear traditional dentures. If you already wear dentures and want to switch to an implant-supported overdenture, you should consult with your dentist. Your jaw might require bone supplementation if you've worn dentures for a long time.
Dental Implant Overdentures Near Me – Contact Us Today!
Are you interested in Dental Implant Overdentures? Contact our office today to make your appointment, and discuss your treatment options.