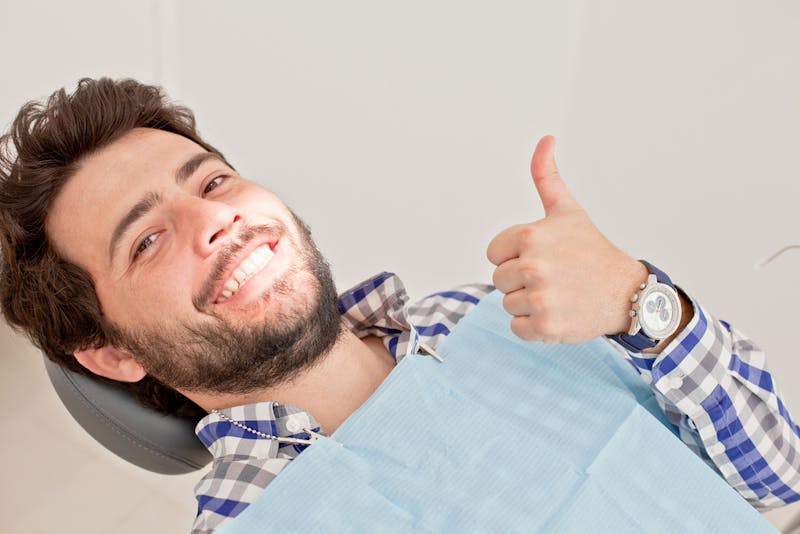 Many dental professionals today consider dental implants as the standard of care for tooth replacement. Yet, most dental insurance products do not cover the entire cost of dental implant placement because they consider dental implants as an elective procedure. That said, your insurance provider can cover the cost of getting a replacement crown depending on the material you choose for fabrication.
During your consultation, your dental team will discuss with you the expected treatment plan and total cost of getting dental implants. Generally, there is a variety in the price range for a single dental implant. The actual amount depends on:
The position of the implant site in the mouth
Experience of the oral surgeon performing the procedure
The location of the dental practise
Cost of the replacement crown
Complexity of your case – affects cost of dental services and dental materials consumed
Costs Associated with Complex Dental Implants
The standard procedure for performing a dental implant includes:
Tooth or teeth removal and site preparation before placing the dental implant.
Implant placement – A dental implant (titanium post) is placed into the bone using a special drill and tools. The surgeon will then place a "healing cap" over the implant before stitching up the gum.
Monitoring visits – You will have to wait for 2-6 months for the site to heal and the implant to integrate with the bone tissue. A temporary denture will be placed at the site for aesthetic purposes. You will need to visit your oral surgeon or dentist to track your recovery and make sure that there is no infection.
Abutment placement – After successful integration of the implant to the bone, an abutment will be connected to the implant using a screw. Then an impression of the abutment is taken and sent to the dental lab to fabricate your custom crown.
Tooth replacement – When the crown is ready, it will be secured to the abutment by cementing or with a screw.
But if the implant site has signs of bone loss after tooth extraction, your oral surgeon may recommend bone grafting or sinus augmentation to build up the bone tissue and achieve a solid base to support the implant. This takes 2-6 months to heal before you can proceed with implant placement. During this time, you will need to make regular dental visits for tracking your healing.
Get Dental Implants Today
Although dental implants are expensive, and the treatment takes several months before you can start enjoying your investment, the final result is extremely satisfying. Dental implants look, feel, and function like your natural teeth, and after treatment, you won't need to see your dentist for follow-up visits, except for routine professional cleaning.
For more information on dental implants in Beverly Hills CA and to find out the cost of your individual treatment, please contact us today.