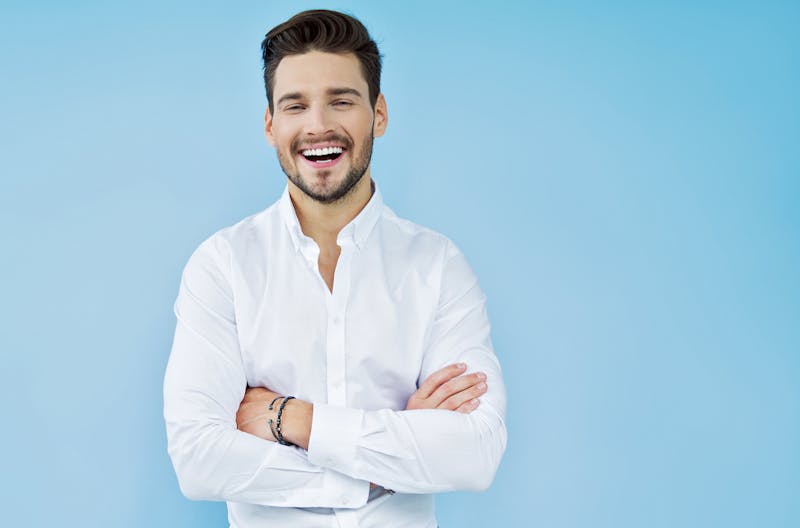 Missing teeth can be devastating to one's smile. If you are missing just a few teeth, it might not seem too bad, but what about when there is more tooth loss? Getting quality dental treatment with multiple options- like dentures or implants – makes all the difference in recreating your perfect smile!
Dental Implants Feels Like Your Natural Teeth
Dental implants are a permanent solution for restoring missing teeth that involve placing titanium posts in the jaw bone to bond with it. These anchors provide stability for custom-made crowns that will be placed above your gums and fill any gaps where teeth have been lost. Implants stimulate the jawbone, which helps retain natural facial structure and prevents premature aging from occurring early on in life.
Other benefits of dental implants include:
Dental implants fit into your mouth like a natural tooth because they're anchored into your jaw bone, so they feel and function like your original teeth
Permanent, long-term tooth replacement solution that should last a lifetime with proper maintenance
Easier to speak, eat, and maintain oral hygiene – Implants allow you to bite and chew your favorite foods without fear of the replacement tooth/teeth slipping or falling out of place.
They don't require any special cleaning or hygiene practices. You simply brush and floss like your other teeth
Protects healthy teeth and bone – Dental implants are standalone, meaning that they need to be supported by adjacent teeth. In fact, they fill a gap and prevent adjacent teeth from shifting, which helps to maintain proper structure and function.
Am I a Candidate for Dental Implants?
Dental implants can be used to replace one or more missing teeth, either alone or with dentures. Some additional procedures may be necessary to provide sufficient bone material to bond with the titanium post, like bone grafting. Please visit your dentist to discuss your case and candidature for dental implants.