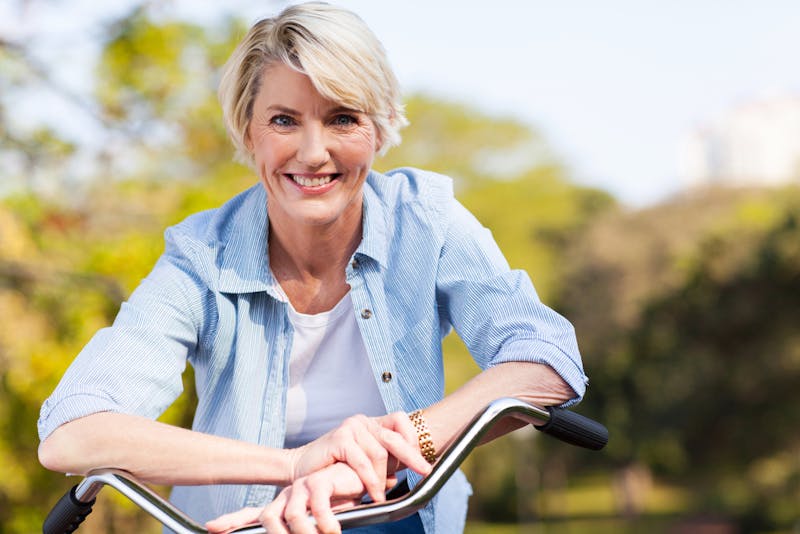 It is true that dental implants are successful in more than 95% of cases, but they may not be appropriate for everyone. In the first place, good dental health and general well-being are crucial for proper post-operative recovery. Secondly, dental implants might be more expensive than fixed bridges or removable partial dentures, so it's imperative to think carefully about the advantages and disadvantages of each prior to making a decision.
The Cost of A Single Tooth Dental Implant
Dental implants can be fairly costly, depending on a number of variables. For example, a front tooth replacement is usually more costly than a back tooth replacement, as there is less space for work. In addition, front teeth abutments are often more costly than back teeth abutments because they require more work.
Consultations & Visits
During the initial consultation, you may have some exams along with diagnostic imaging (panoramic X-ray). Each implant consists of three elements: an implant, an abutment, and a crown; each of which is made from a different material and positioned at a separate appointment.
Dental implants are also more costly to treat than general dental care. Restoration dentistry comprises implantology, which is the placement of dental implants. Only an oral surgeon, periodontist, or dentist with advanced education and experience can place them. Periodontal treatment or bone grafts may be required prior to implant surgery to prepare your gum and bone tissue for the procedure, resulting in additional expenses.
What are the Costs of Dental Implants Near Me?
Are you interested in Dental Implants for one or multiple teeth? Contact our office today to make your appointment, and discuss your treatment options.