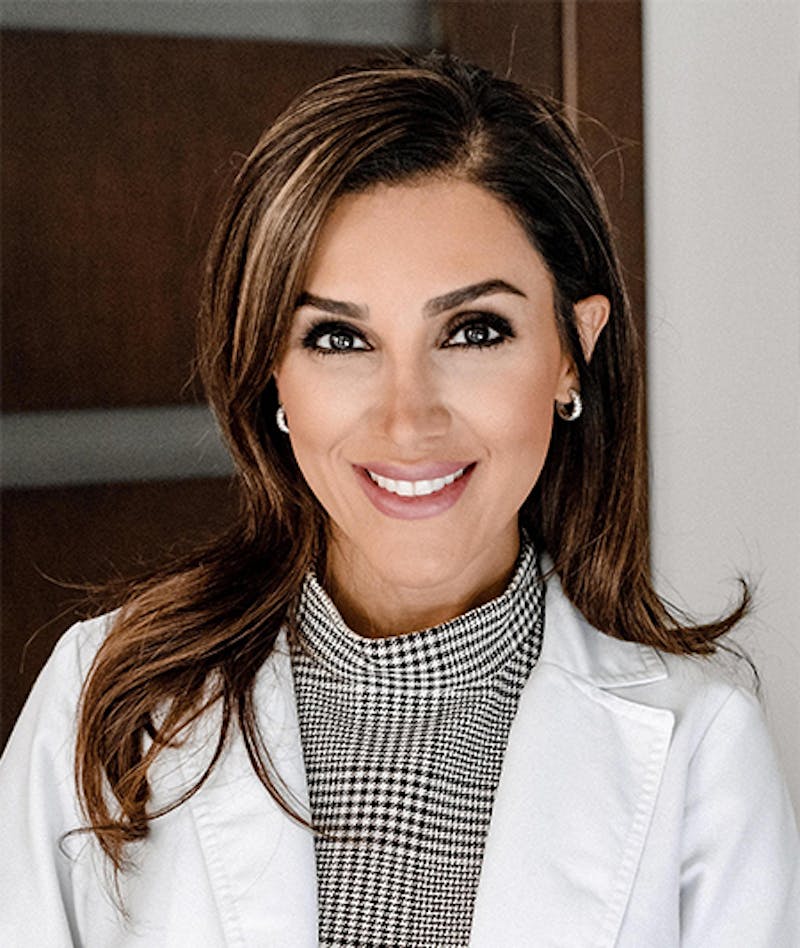 Background and Credentials
Liyan Massaband, D.M.D., M.P.H., is a California board-certified dentist at the premier aesthetic and implant dentistry practice, ConfiDental Beverly Hills, serving her patients in Beverly Hills, California. She received her bachelor's degree in Physiological Sciences from University of Arizona, her Master's degree in public health at The University of Southern California with an emphasis on global health and leadership and her Doctoral degree in Dental Medicine from the state of the art facility of Midwestern University.
Keeping up-to-date with the latest innovations in dentistry enable Dr. Massaband to provide her patients with the best quality of care. With her gentle touch and patience she makes every visit a pleasant experience. As a health care professional she has a holistic outlook, recognizes that a patient's oral health is critical to overall one's well-being, health of the mouth and body simply cannot be separated.
Dr. Massaband has a passion for dental aesthetic & facial smile makeover, helping patients attain a radiant smile that they desire. Her priority is treating her patients with the highest quality of care, and providing effective dental treatment through her fine skills and compassion for each patient.
In addition to a variety of dental procedures, Dr. Massaband is available by appointments for remote/virtual appointments during and after business hours for patients worldwide.
ConfiDental Beverly Hills committed to provide optimal treatment for patients through a comprehensive examination and developing treatment with a natural result.
Now we welcome new patients.