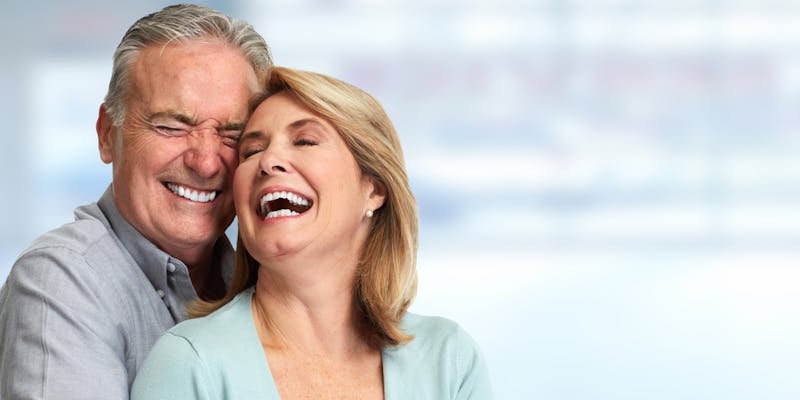 If you have lost most or all of your teeth due to advanced gum disease or decay, it will become nearly impossible to maintain the function of your mouth, whether it's eating or speaking properly. Your smile will also be affected. In such a case, your dentist may recommend a tooth replacement solution such as removable dentures or dental implants. That said, there is a high likelihood that you will want dental implants to be included in your treatment.
To Replace One to Several Teeth
If you have gaps between your teeth, a dental implant will help to prevent the teeth adjacent to the space from tilting or shifting, which may misalign your bite. The teeth on the opposing jaw may also grow irregularly because there's no mate to make contact with, causing you to injure the gum tissue in that area. This can create a chronic sore spot and discomfort. Moreover, the bone tissue under the gums may begin to shrink away (resorption) due to lack of stimulation during chewing, causing your face to appear aged. Dental implants can prevent these issues.
To Replace Teeth in the Entire Upper or Lower Arch
Innovations in the use of dental implants have led to the discovery of a placement technique known as "All-On-4" that provides a stable and comfortable prosthesis using only four implants to support tooth replacements in the entire upper and/or lower arch. The implants are placed in strategic areas that have sufficient bone structure, providing firm support for dentures to be screwed on permanently. The result is stable teeth replacements that feel and function like your natural teeth.
Are You a Good Candidate for Dental Implants?
There are several factors that may affect your suitability as a candidate for dental implants, including:
Position of the missing tooth in the mouth
Quality and quantity of jawbone in the area with the gap
General health of the patient
Cost of treatment
If you have one or more missing teeth, dental implants can provide you with a stable replacement that looks and feels like your natural teeth, so you can continue to eat your favorite foods without any worry and practice your usual oral care routine. To learn more about dental implants in [CITY] and how they can help to restore the function and aesthetic of your mouth, please visit your dentist today.